In 2019, Incredible Eats was founded to reduce the amount of plastic our society depends on. Over the past 4 years, we have grown the brand and expanded our product line all while on a bootstrap $0 budget. While we are grateful for the success we have had so far, if we are to truely have an impact on one-time use plastics we need to speed things up.
To accelerate our progress and achieve our goals, we are offering you the chance to participate in our growth journey through a Safe Note investment. A Safe Note is a versatile and investor-friendly instrument that allows you to support our vision while securing certain financial terms that will be mutually beneficial.
What We've Achieved so far
Reduction in production costs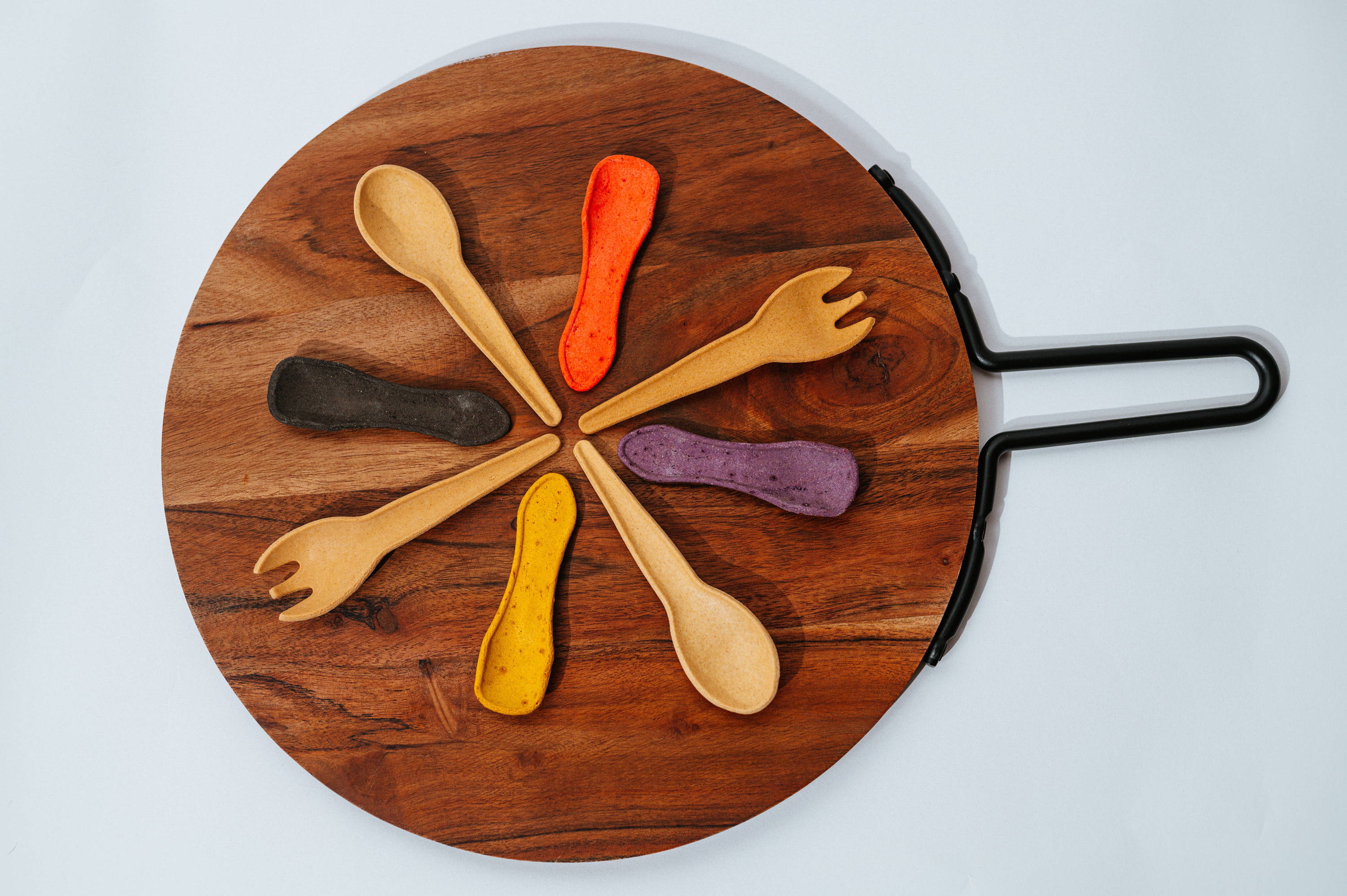 With 4 years of data, we know what works and what doesn't work. We want to bring our a whole line of new and improved flavors as well as launch the highly requested Boba straws, coffee stirirs and chopsticks.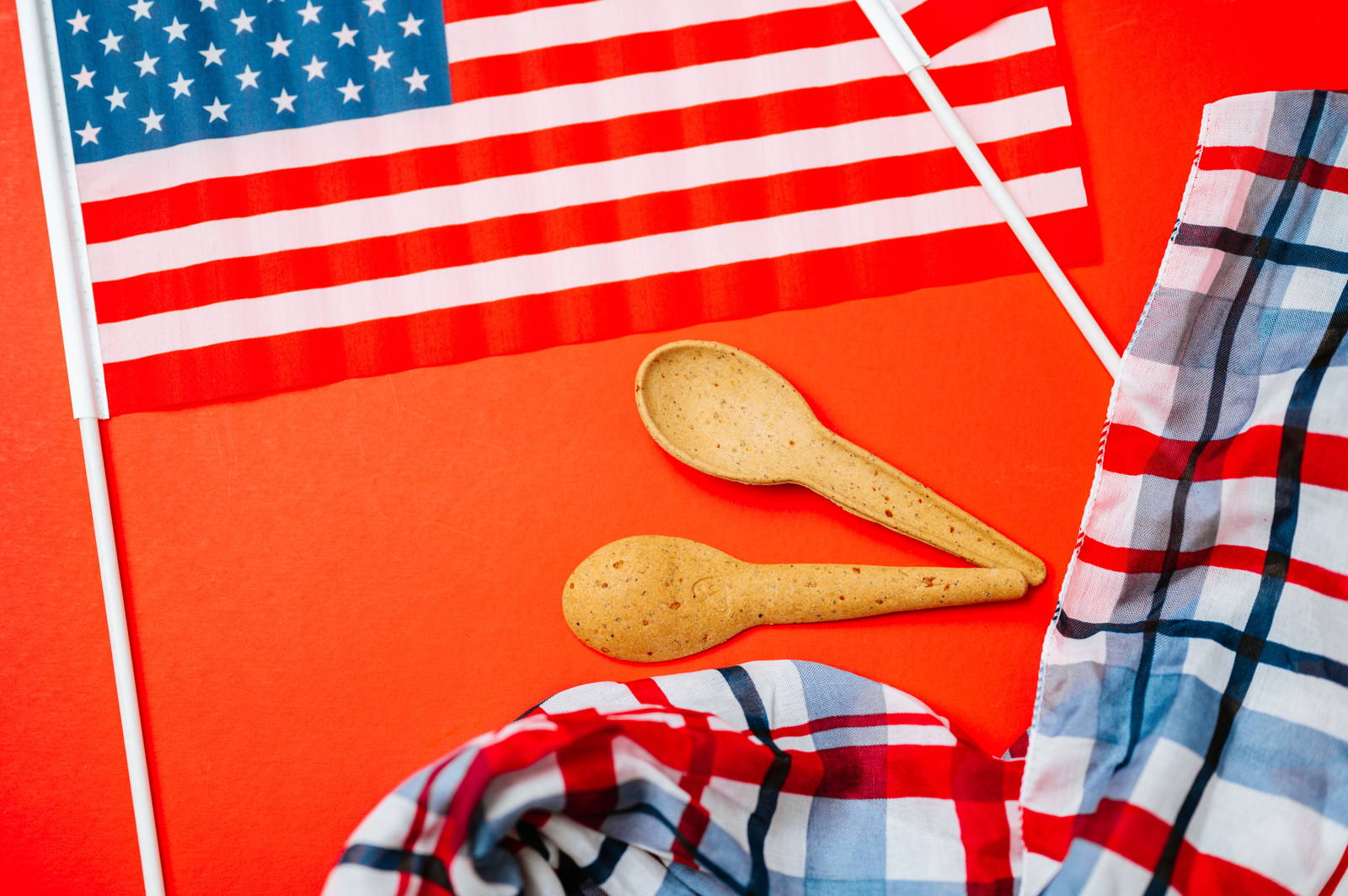 We have been contacted by thousands of individuals and businesses in 97 countries around the world that want to bring our products in. Expanding our team will give us the manpower to explode into new markets and became a household name.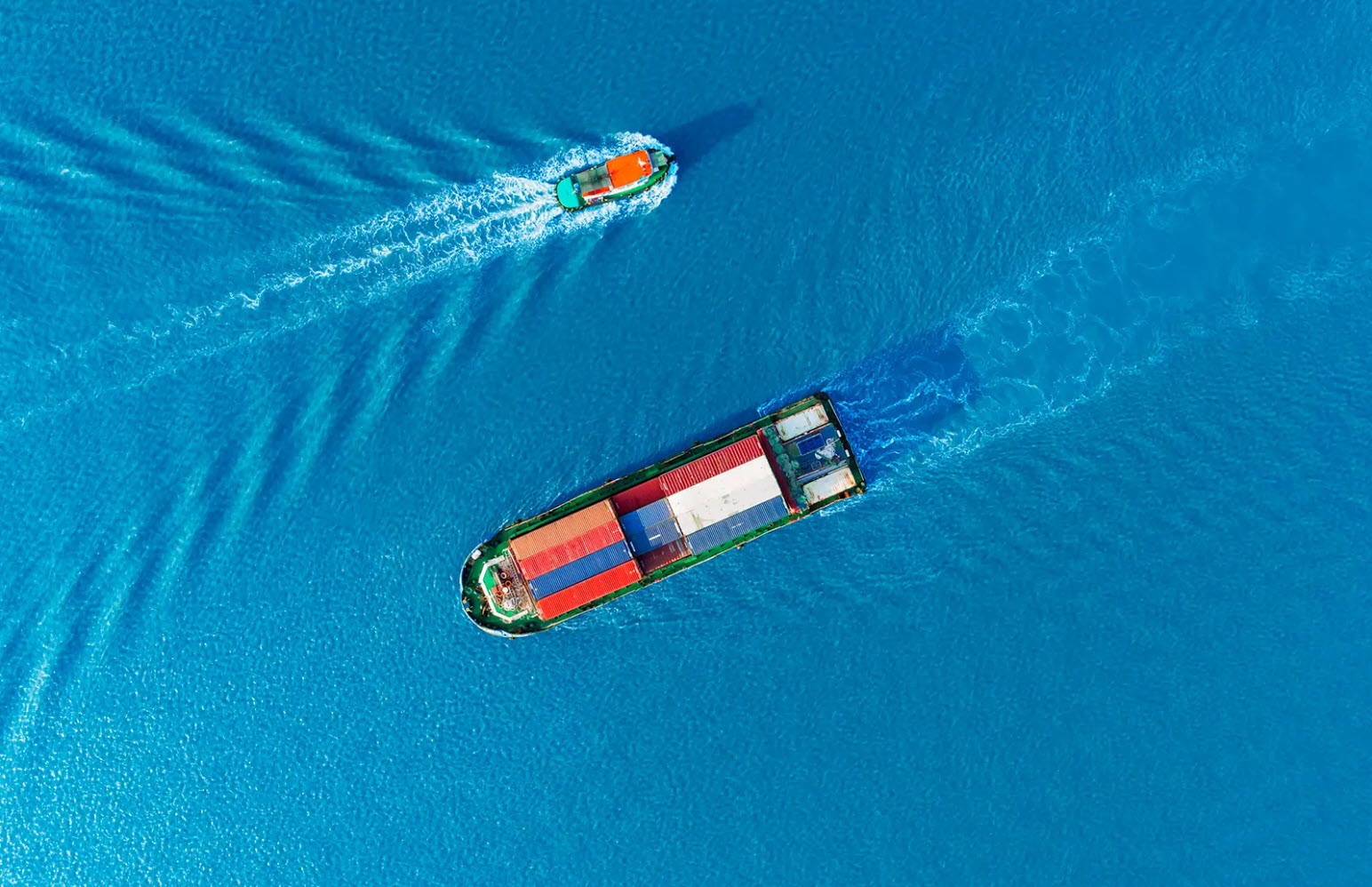 Our factory is currently in India, which means all our products need to be shipped around the world. By opening an additional production line in North America it will drastically cut the cost of shipping, reduce the amount of carbon we need to offset, and increase the shelf life. This will ultimately decrease price and increase sales.